Pasteurizer
Pasteurizer is a process in which a liquid, such as milk or beer, is heated to a specific temperature for a certain amount of time in order to kill pathogens that could cause disease, spoilage, or undesired fermentation. Common problems in pasteurizers are scale formation, corrosion of the crowns & metal parts, algae & bacterial growth. Advanced Hygienic pasteurizer additives products increase the performance of the pasteurizer. Also, prevent the bacterial, algae growth and decrease the calcium & magnesium deposits.
Products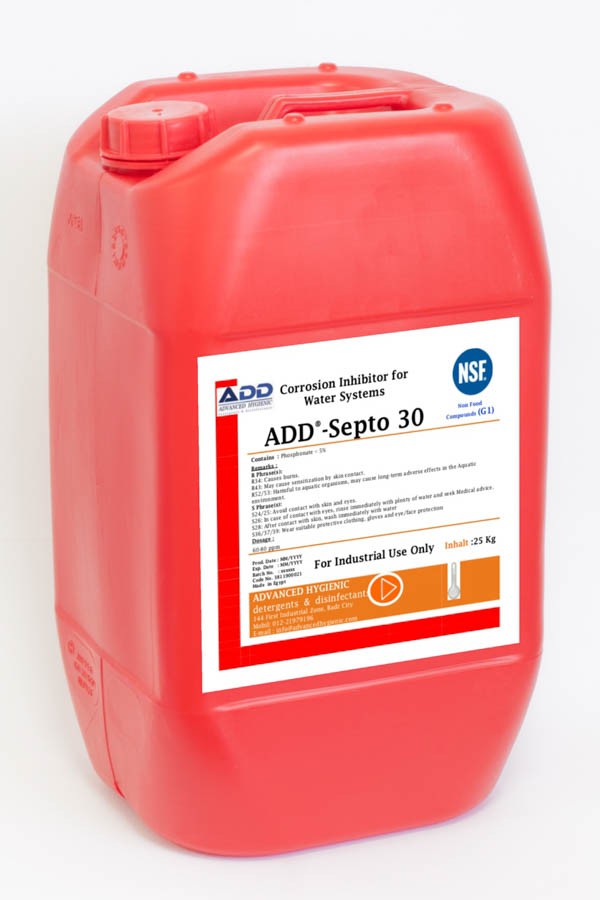 ADD®- Septo 30
Corrosion inhibitor for use in pasteurizers has very good properties ...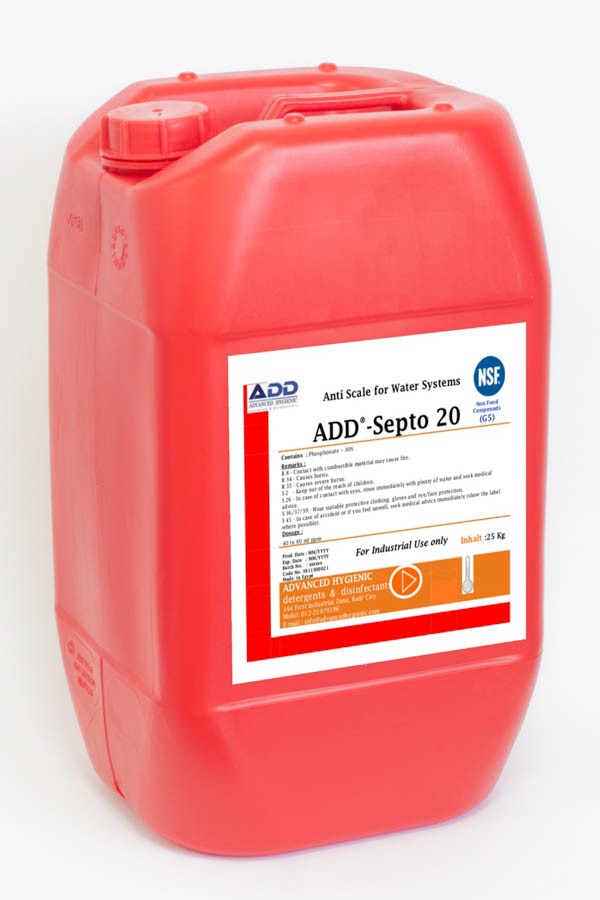 ADD®- Septo 20
Anti-scaling agent based on phosphonic acid. Used to prevent scale ...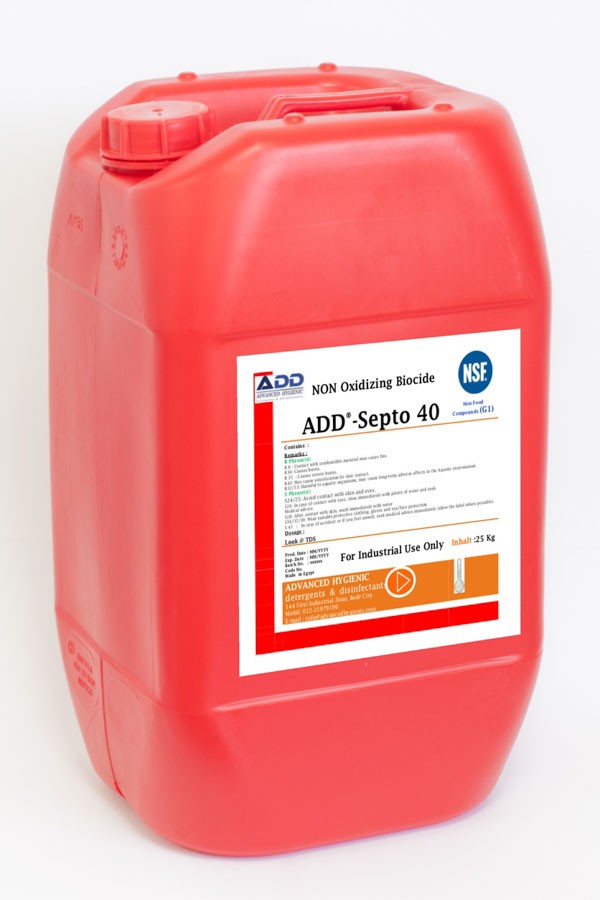 ADD®- Septo 40
Prevention of algae and formation of slime in bottle pasteurizers ...