Cleaning In Place
Clean-in-place (CIP) is an automated method of cleaning for the interior surfaces of pipes, vessels, equipment, filters and associated fittings, without major disassembly. Advanced Hygienic CIP products allow you the highest standards of hygiene with all of your production equipment and even allow you to protect your most sensitive food and beverages.
Products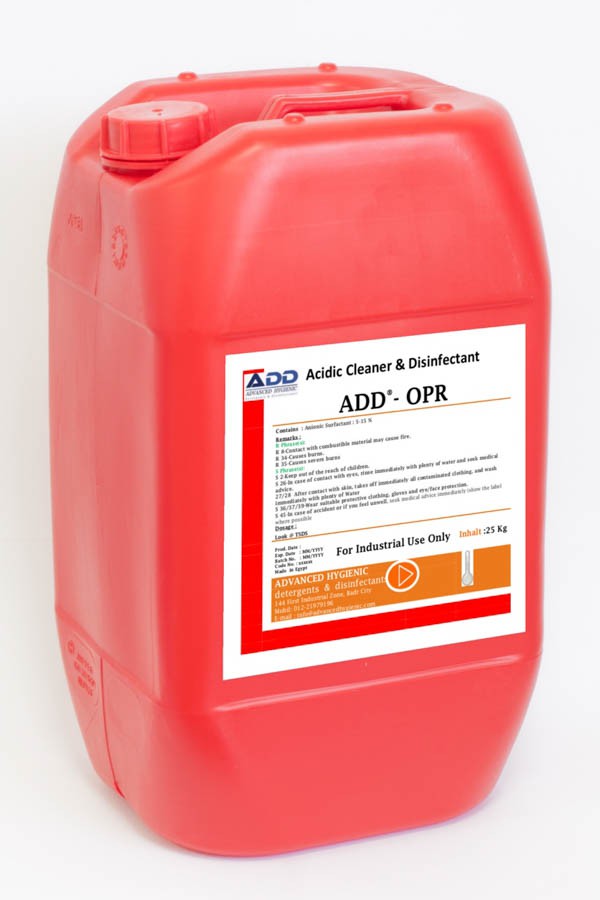 ADD®- OPR
Liquid acidic disinfectant based on nitric acid in combination with ...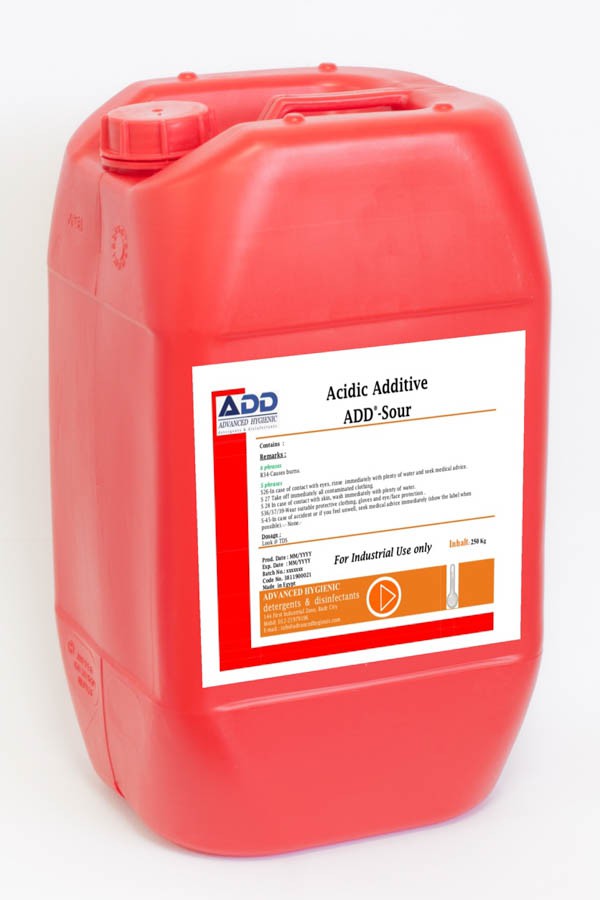 ADD®- Sour
Acidic liquid cleaner for the cleaning of pasteurizers, centrifuge plates ...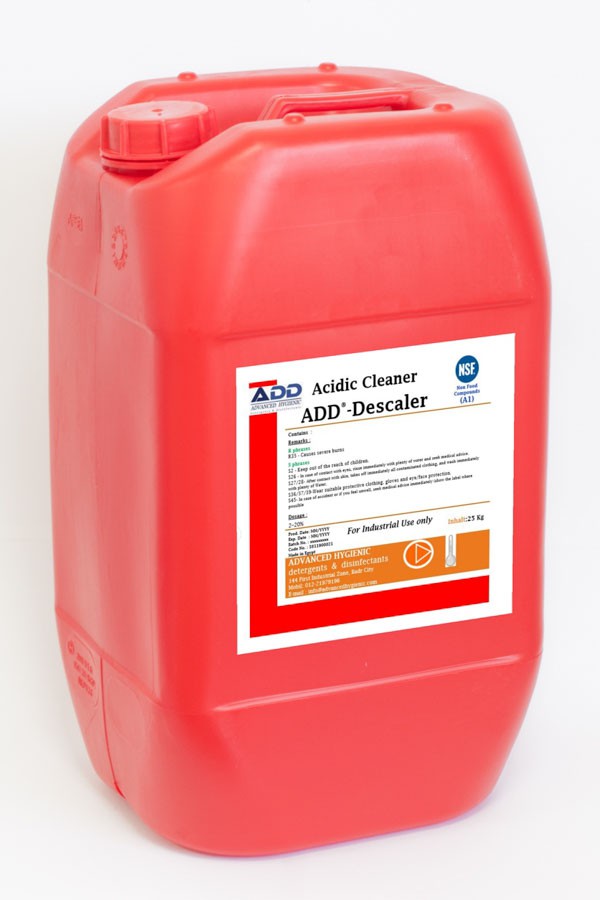 ADD®- Descaler
Liquid acidic cleaner based on nitric acid in combination with ...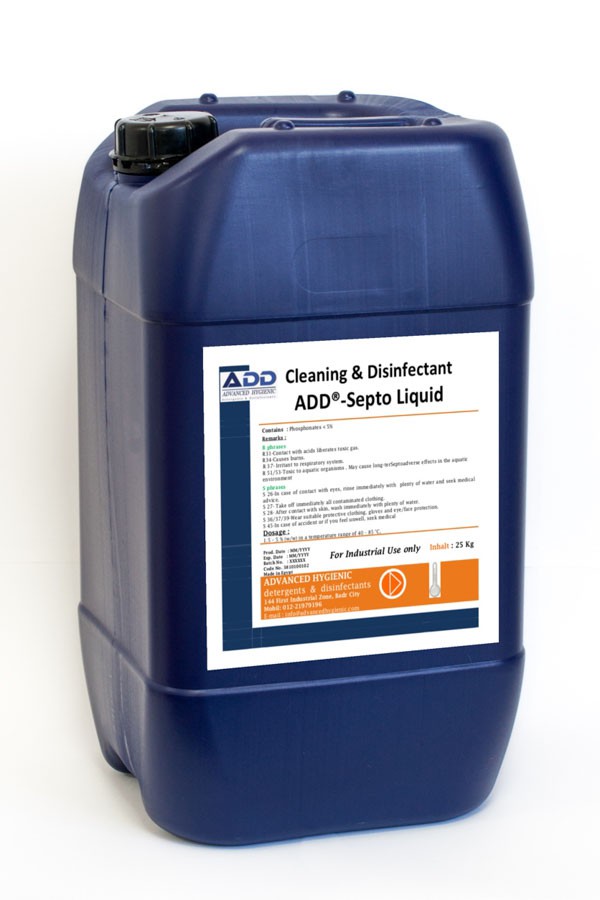 ADD®- Septo Liquid
Alkaline chlorinated liquid based on phosphates, silicates and available chlorine. ...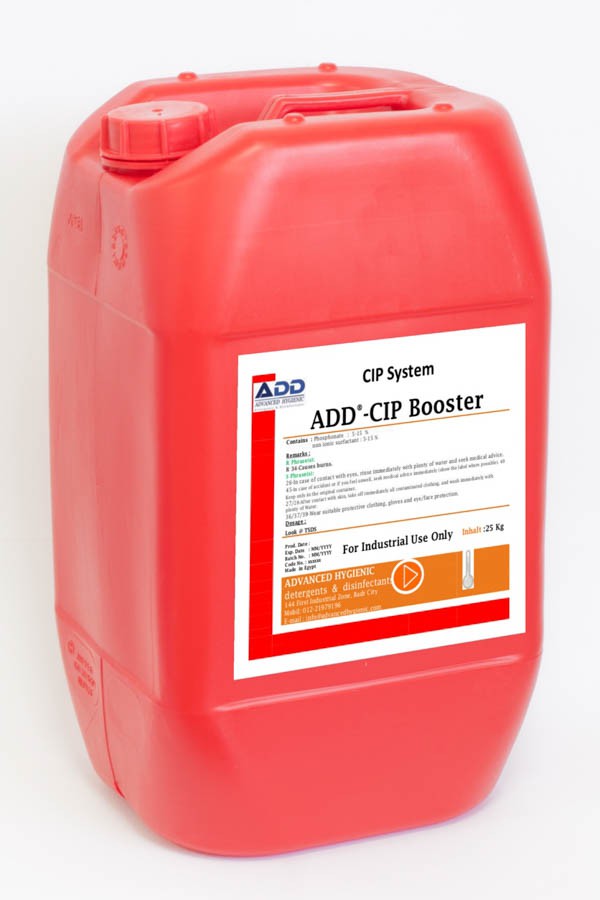 ADD®- CIP Booster
Acidic liquid additive to caustic soda solution in the CIP ...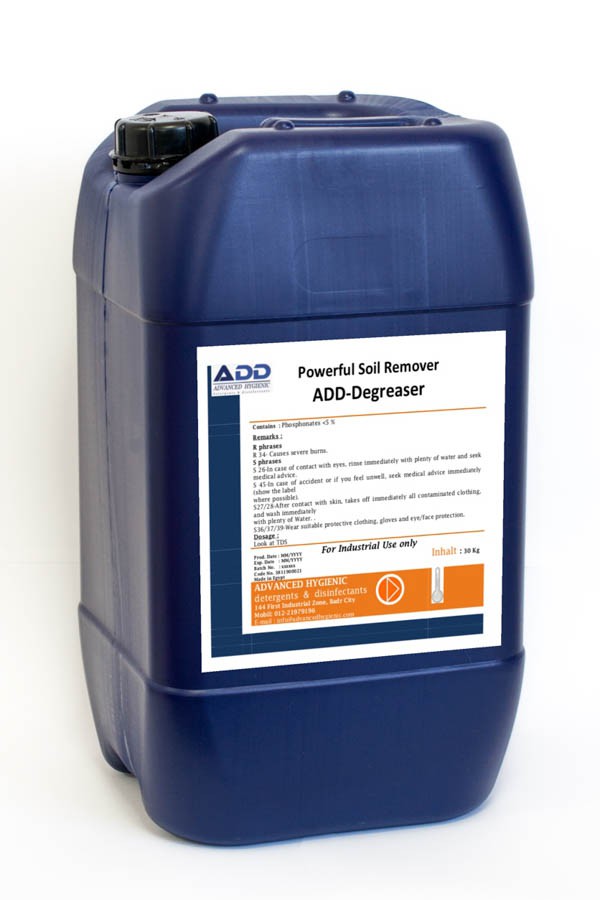 ADD®- Degreaser
Liquid, inhibited alkaline product for removing fat, greasy soil, protein ...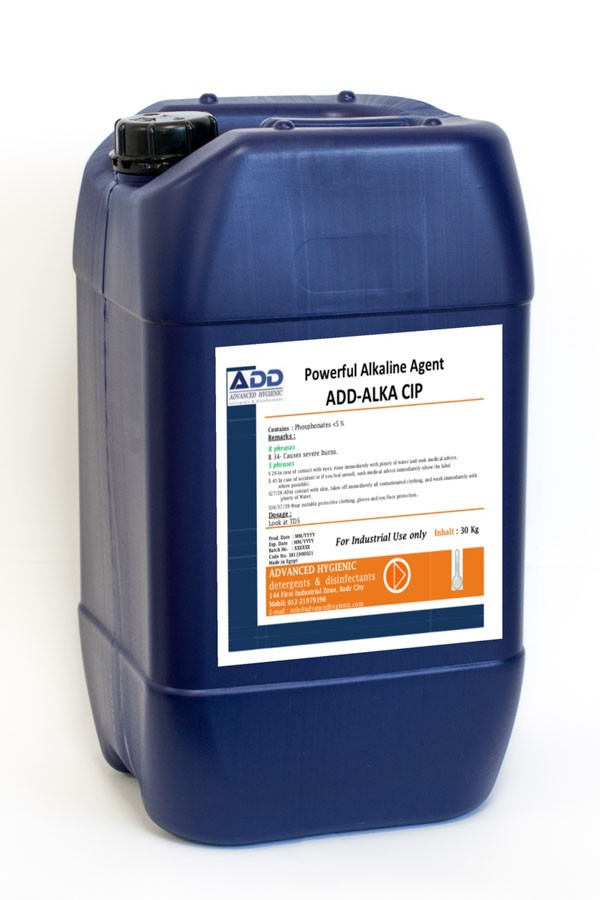 ADD®- Alka CIP
Liquid, alkaline cleaning agent for CIP-systems and continuous washing plants ...